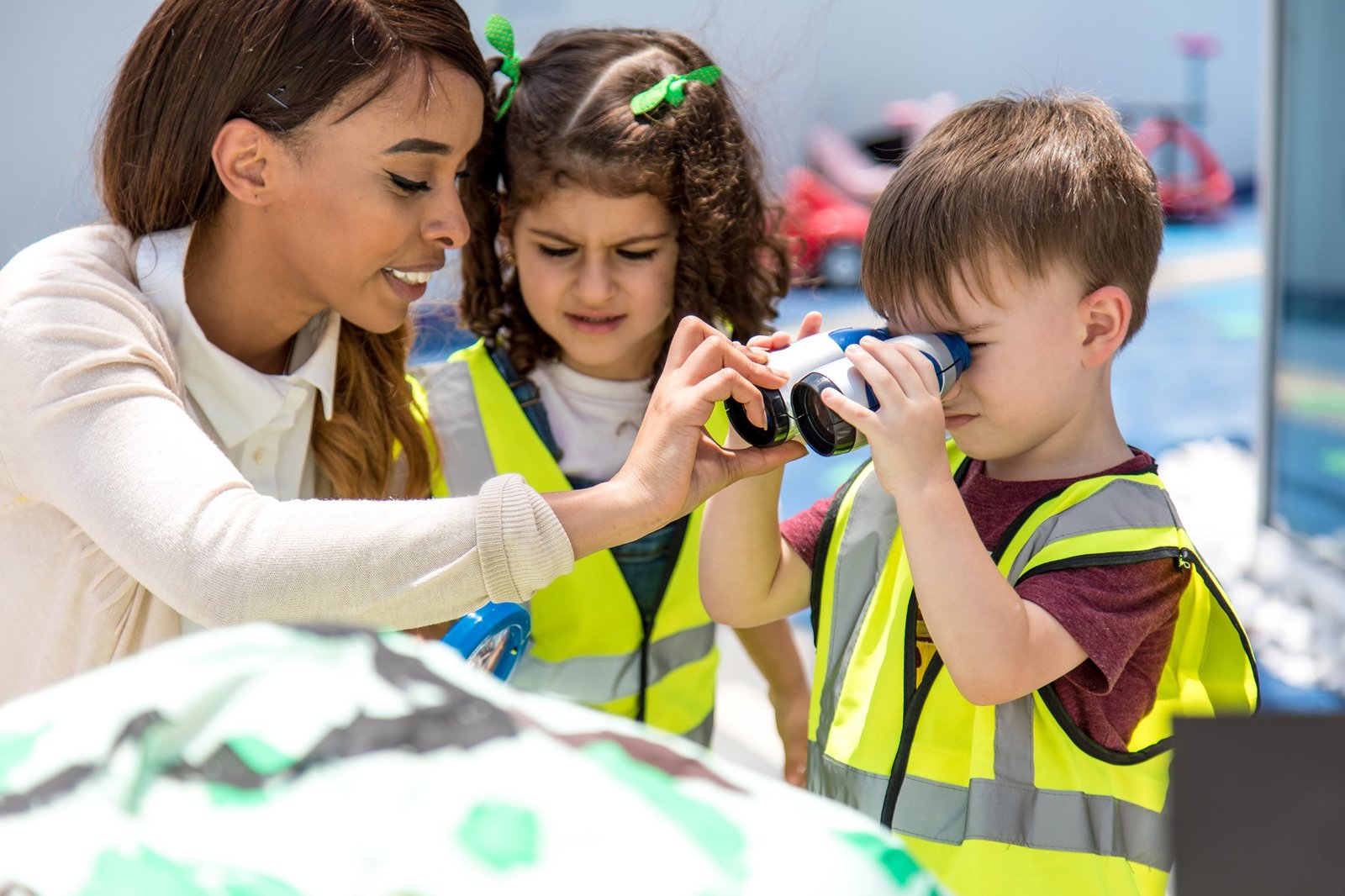 A
s parents, we all want the best for our children and that includes finding the perfect nursery for them to grow, learn and thrive in. Ora Nursery is the answer to that search. With the slogan "Nursery of the Future", Ora promises to provide an environment where young minds can flourish and reach their full potential.
At Ora, we believe that a child's formative years are the most crucial and that's why we have put together a team of dedicated and experienced teachers to provide the best possible care and education for your little ones. Our curriculum is designed to encourage exploration, creativity, and critical thinking, all while having fun.
We understand that every child is unique and so is their learning journey. That's why we offer personalized attention and support to each child in our care, ensuring that they receive the best possible start in life. Our goal is to provide a supportive, safe, and nurturing environment where children can grow, learn and develop into confident and capable individuals.
At Ora Nursery, we are proud to say that we are the nursery of the future, providing the highest standards of care and education to the next generation of leaders. Come and visit us and see for yourself why we are the perfect choice for your child's preschool education.