"Do not restrict a child to your own learning, for he was born in another time."
We involve children in a range of stimulating tasks, offering them a full spectrum of learning experiences: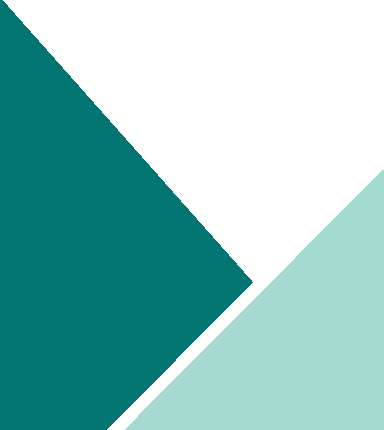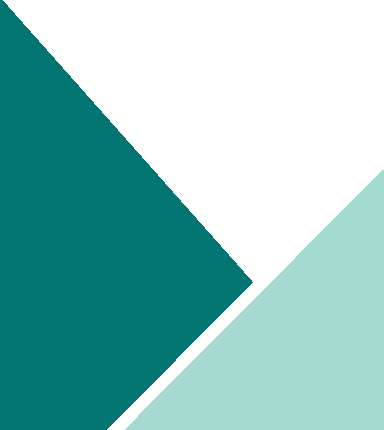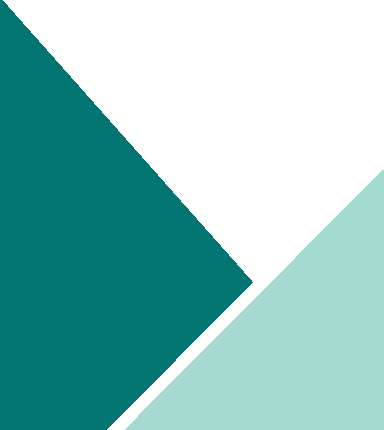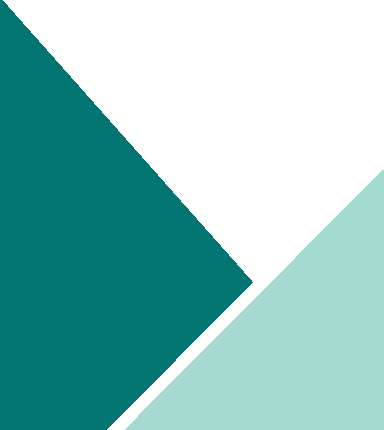 Financial Literacy Programs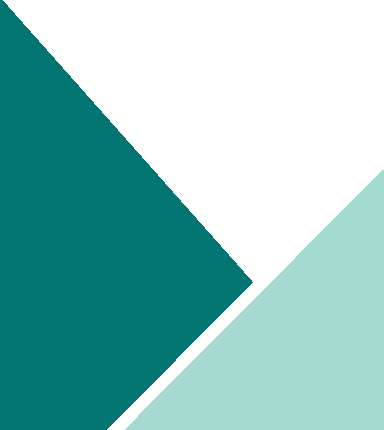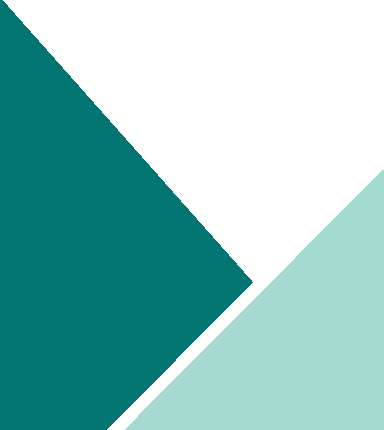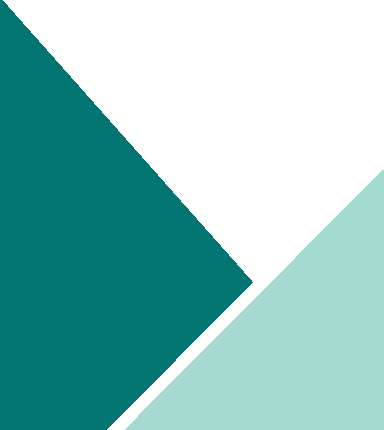 In addition to our standard schedule, we also offer extracurricular activities that prompt little ones to develop at their own pace.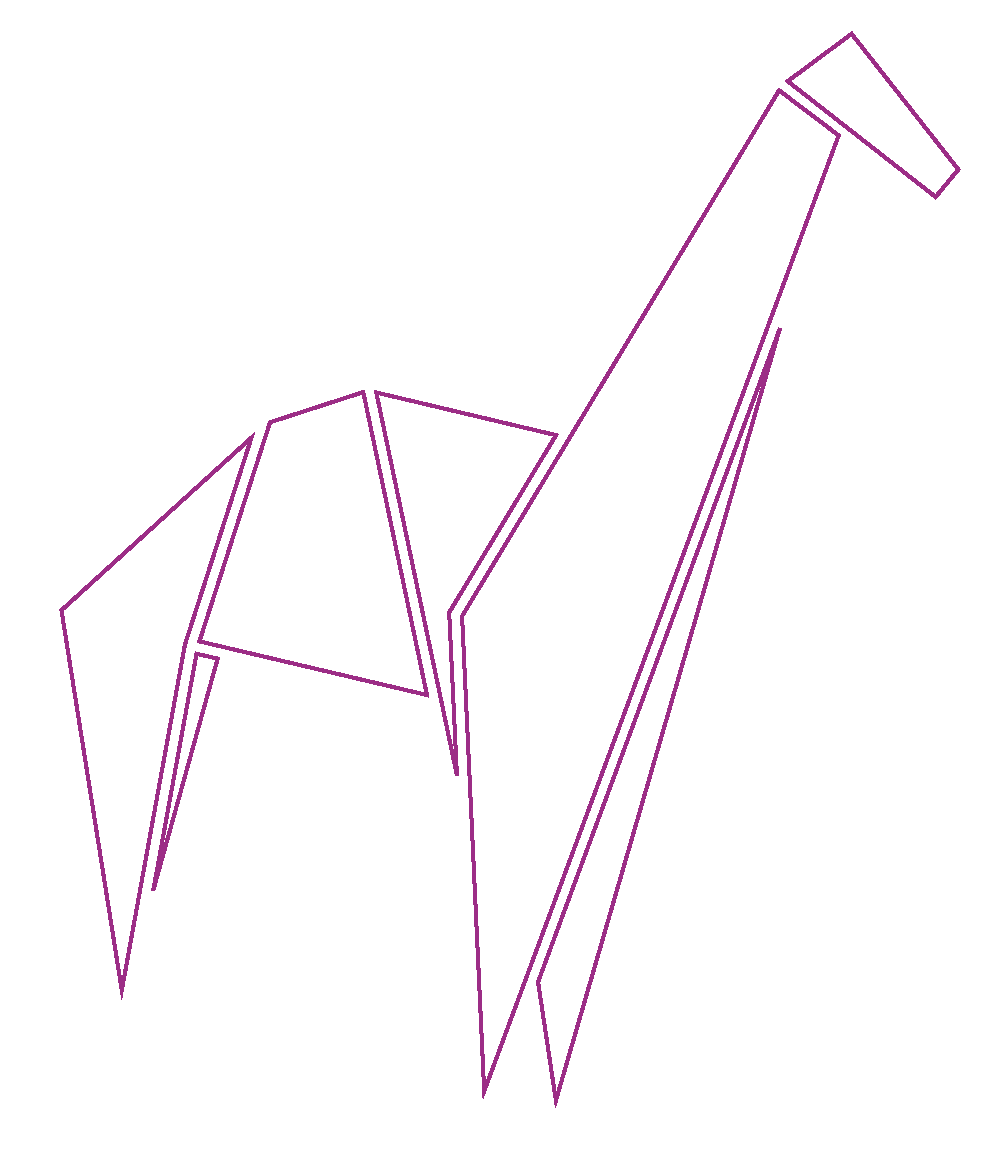 It is a problem-solving approach that can provide a range of benefits for young children, even those as young as three years old. By encouraging creativity, design thinking can help children express themselves more effectively and develop their imaginations. Additionally, design thinking fosters problem-solving skills by teaching children to approach challenges in a structured way, breaking them down into smaller, more manageable parts. This approach can help children develop analytical skills and approach challenges with a positive, can-do attitude.
Another benefit of design thinking is that it can help children build empathy by understanding the needs and perspectives of others. This can help children develop important social skills and build positive relationships with others. Design thinking can also promote teamwork by involving children in collaborative problem-solving activities, which can help them learn to work effectively with others and value the contributions of each team member.
Finally design thinking encourages experimentation, which can help children take risks and embrace failure as a natural part of the learning process. By encouraging children to try out new ideas and see what works, design thinking can help them develop resilience and persistence in the face of challenges. Overall, design thinking can provide a range of benefits for young children, helping them to develop important skills and attitudes that will serve them well throughout their lives.
Solution-Focused Projects
It is an effective teaching approach that offers a multitude of benefits for children in their early years. It allows children to explore, investigate, and learn about real-world problems and issues in a hands-on and engaging way. Through project-making, children develop critical thinking skills by asking questions, analyzing information, and evaluating outcomes. This approach fosters creativity by allowing children to express their ideas and experiment with different materials and techniques. Projects often involve group work, which promotes teamwork and collaboration skills as well as independence by allowing children to plan, organize, and execute their projects. Additionally, projects are a fun and engaging way to learn, which increases children's motivation to learn. Finally, project-based learning allows children to apply the knowledge they have learned to real-world situations, which deepens their understanding of the subject matter and helps them discover new information. In summary, project-making is a valuable teaching tool that offers a wealth of benefits for children in their early years.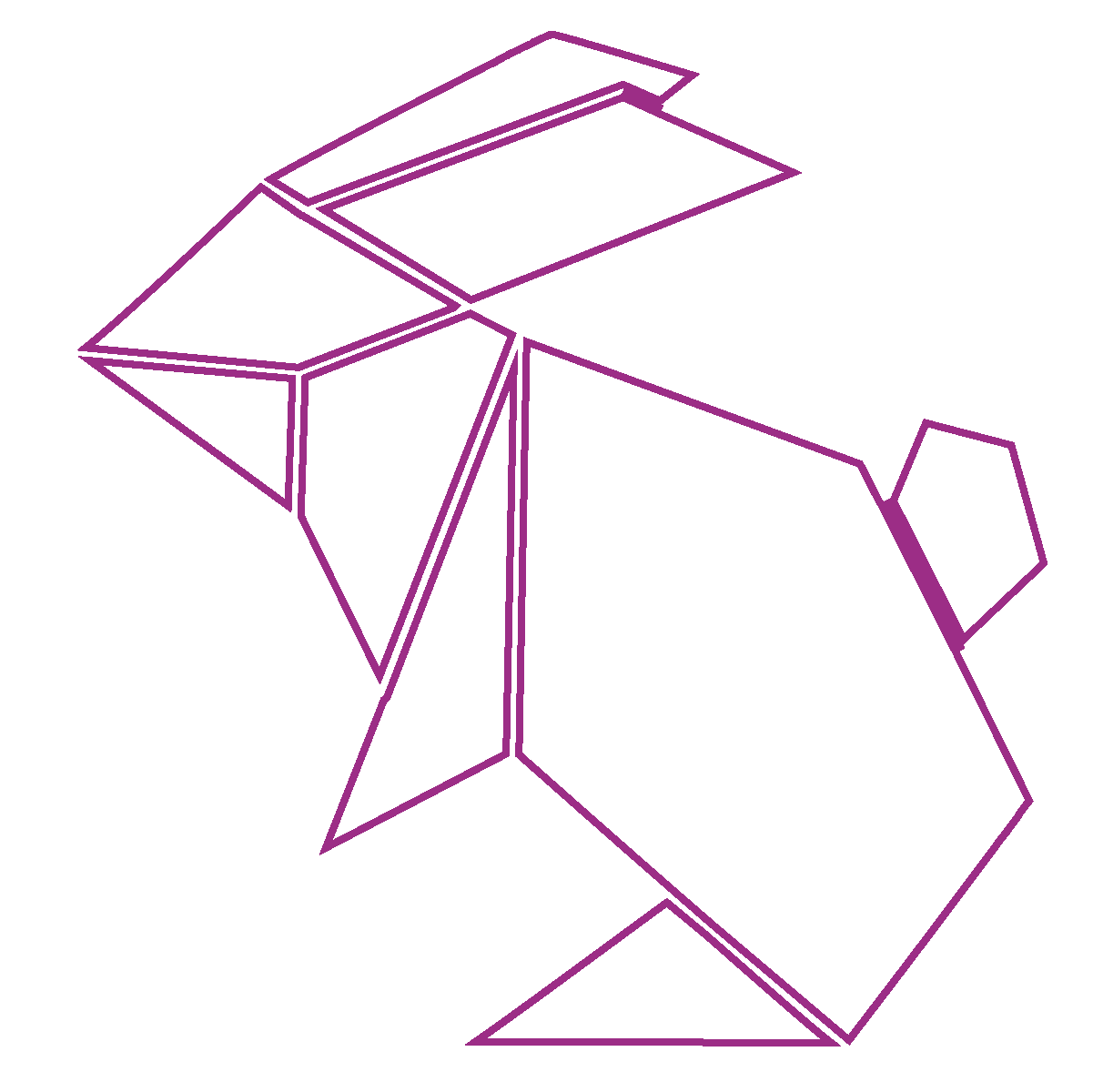 There are several potential benefits that a 3-year-old might experience through 3D printing projects. First, 3D printing can help young children develop fine motor skills and hand-eye coordination as they manipulate the printer and the objects they are printing. This can also help them build their spatial awareness and understanding of three-dimensional objects. Additionally, 3D printing allows children to express their creativity and bring their imagination to life, fostering critical thinking and problem-solving skills. Finally, by interacting with 3D printing technology, children can gain an early understanding of how technology works and the basics of coding and computer-aided design, which can prepare them for future studies and careers in STEM fields.